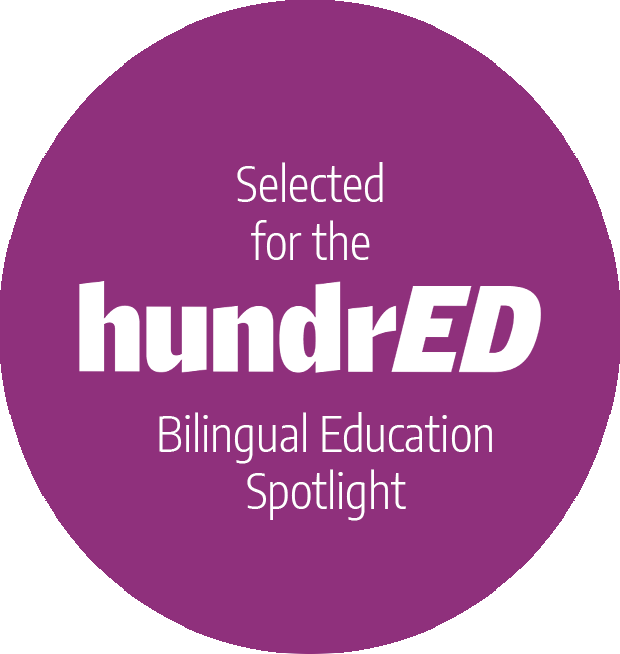 Learn a foreign language while you're cooking a tasty meal!
With Linguacuisine you can learn new languages while you cook delicious meals from all around the world. Combine the process of learning a language with the fun and excitement of cooking!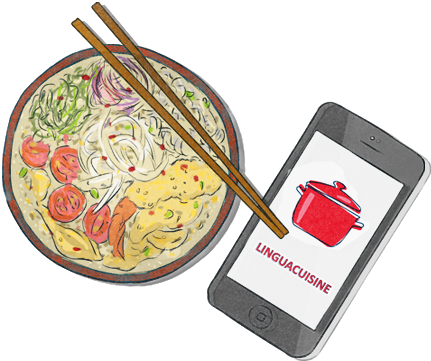 So how does it work?
Use recipes uploaded by people from all around the world, presented in their native language.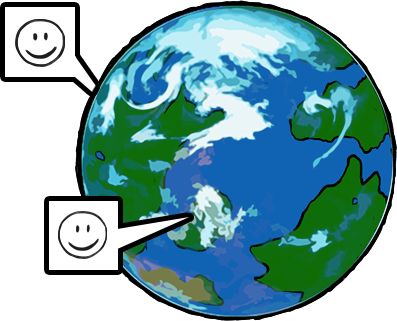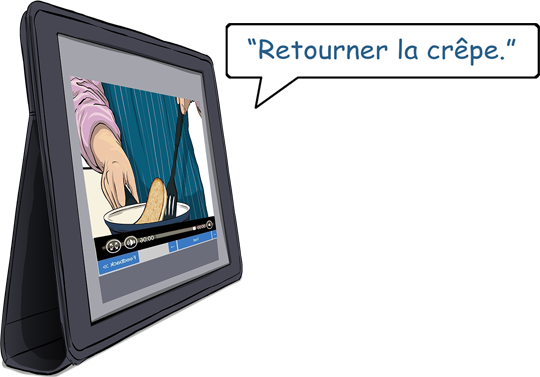 The app speaks to you as you cook the recipe. Follow along step by step and learn to cook the recipe yourself with help from the video, audio and text.
Learn-by-doing! Associate new words with smells and tastes, and then best of all you get to enjoy eating the delicious meal you've cooked.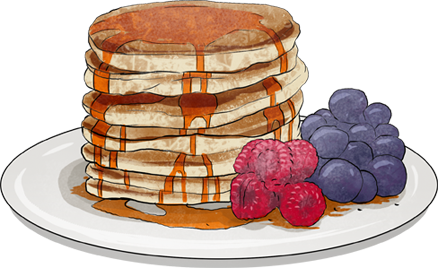 Linguacuisine has recipes available in
English
Greek
Italian
French
Spanish
German
Quechua
Chinese
Korean
Arabic
Vietnamese
Catalan
Turkish