Applied Linguistics & Communication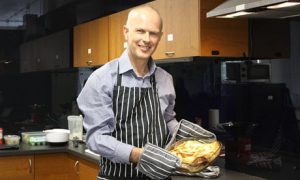 Applied Linguistics & Communication at Newcastle has an international reputation for teaching and research in a range of areas related to language use and communication in real-world contexts. Our researchers draw upon a wide variety of research approaches, including discourse analysis, Conversation Analysis, social psychology, survey research, interviews, and ethnographic fieldwork.
Our research expertise is wide-ranging, with a particular focus on communication in international contexts, including the learning and use of second languages, and intercultural communication.
Our project base is the iLab:Learn: a laboratory for developing appropriate educational applications of digital technology.
Local contact information