The Linguacuisine team were delighted to take part in the 2020 HundrEd Innovation Summit in November. Professor Paul Seedhouse and Dr Alison Whelan used the Linguacuisine app to make pancakes in the digital kitchen, learning some French and live streaming their attempts to viewers from across the globe! Watch the video here.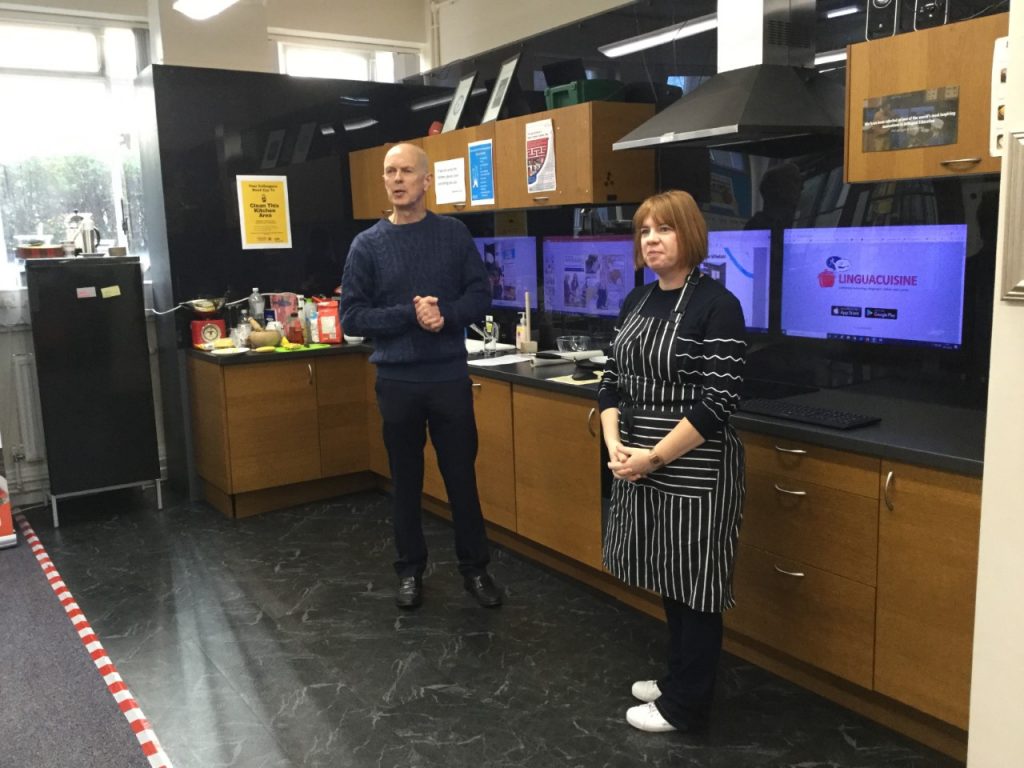 HundrEd identifies impactful innovations and helps them spread. Back in September, HundrEd voted Linguacuisine as 'one of the world's most inspiring innovations in Bilingual Education'.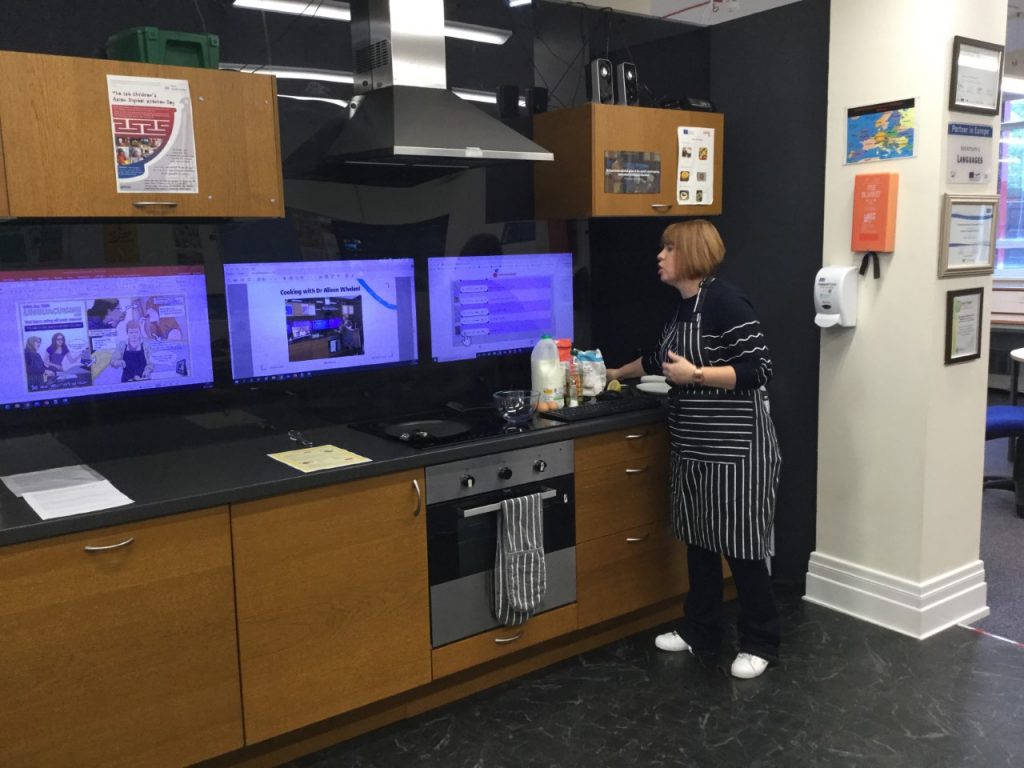 What HundrEd Academy members say about Linguacuisine:
"[We] believe this innovation has a great impact on language learners because it turns language acquisition into a fun adventure. It develops not only language skills, but also digital skills and cultural awareness." – HundrED Academy Member
"Combining technology, languages, culture and cuisine – it's a 4 in 1 package. The comprehensive framework and implementation plans are detailed and impressive!" – HundrED Academy Member
IMPACT & SCALABILITY: Linguacuisine understands the importance of introducing language with culture. What better way than by exploring cooking, an activity that is relatable worldwide. By introducing language and recipes, students are having a hands-on and in practice language experience and having fun while at it! This tech-based global model can be scaled globally.